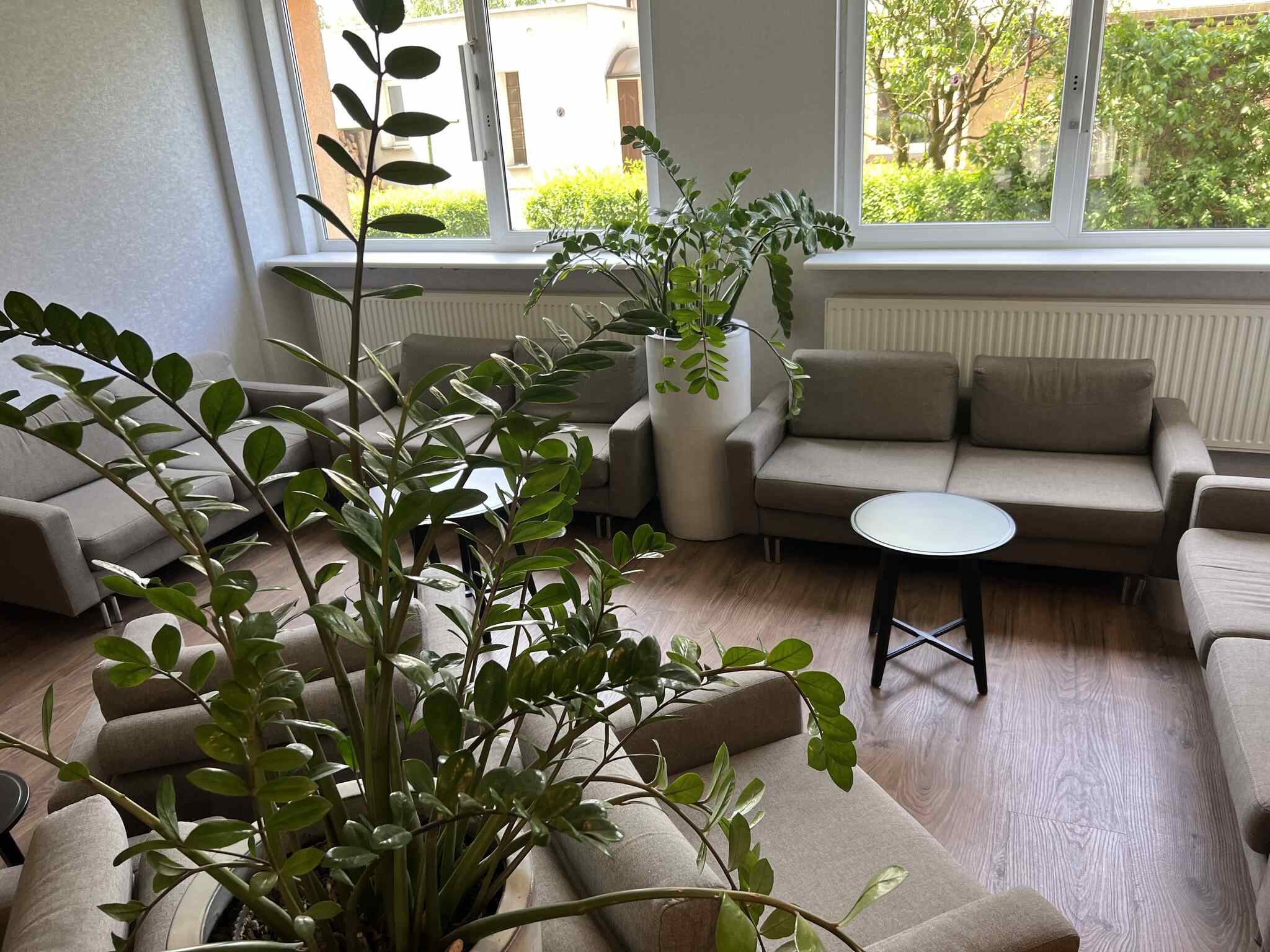 Witamy w Płonia Resort Szczecin
Funkcjonalny obiekt zlokalizowany na prawym brzegu Szczecina - PŁONI, 30 minut od lotniska w Goleniowie, przy międzynarodowej trasie E3 (Berlin-Świnoujście), 25 km od przejścia granicznego w Kołbaskowie, 5 km od szlaków turystycznych w Buczynowych Wąwozach rezerwat i 11 km od jeziora Szmaragdowego. Oferujemy duży, płatny, monitorowany parking.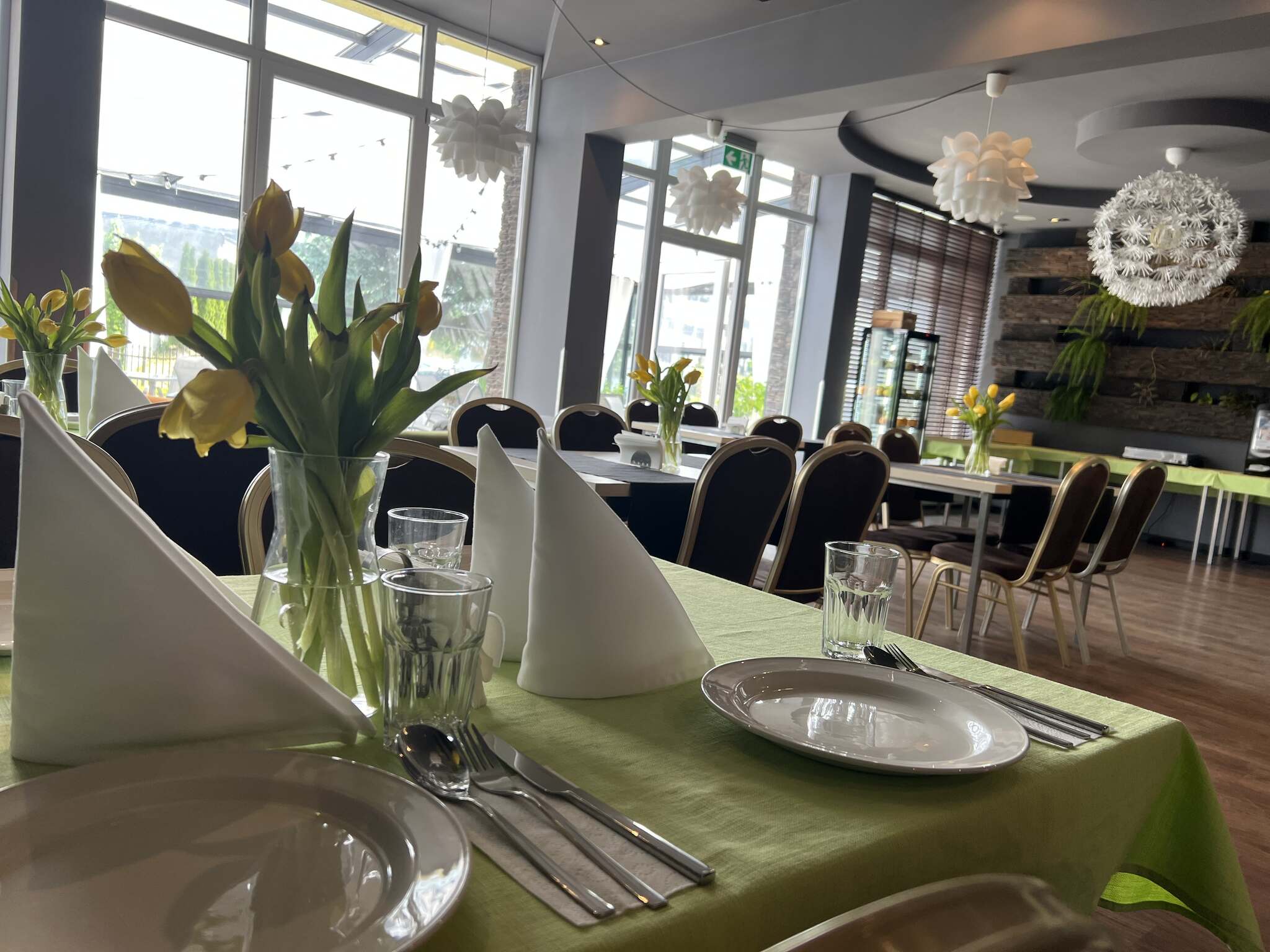 Zielono mi
Kuchnia słynie z własnej produkcji i unika półśrodków. Restauracja oferuje pyszne, obfite śniadania, obiady/obiady a'la carte, wspaniałe desery, wyśmienitą kawę, świeżo wyciskane soki i wiele więcej, aby spróbować ugościć Państwa w klimatycznej i kameralnej restauracji czynnej w godzinach 6-22
Oferta
Apartamenty, pokoje 1-2 osobowe z łazienkami, studia 1-2 osobowe, pokoje przystosowane dla osób niepełnosprawnych
Price list of Płonia Resort services in PLN with breakfast for individual guests
First night
Next nights
A double room with a bathroom – studio type

170

 160
160
Weekend promotion is valid from Friday to Monday until 30/06/2019.
Residents
480 PLN for a place in a double room in the segment, in a month
740 PLN for a double room in the segment for one person, per month
Tourist groups
Prices are negotiable
Employee groups
Prices are negotiable